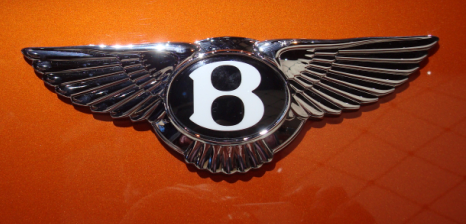 This blog entry focuses on two issues:
Does social media play well at a car show?
How big a difference can staff make?
For this article, we went to the Geneva Motor Show / Genève Salon de l'Auto last week, and put brands like Bentley, BMW, Bugatti, Ferrari, Ford, Lamborghini, McLaren, Maserati, Mercedes, Peugeot, Suzuki, Tesla, Volvo, and many more to the test. Read about our findings below.
Keywords: Bugatti, Bentley, BMW, content marketing, engagement, DrKPI, Ferrari, FordStore, KPI, Land-Rover, marketing buzz, measurement, Mercedes, Mini, ROI, strategy, Volvo, #SIAG, #SocBiz, word-of-mouth marketing.
Get blog entries via email – Marketing strategy, trends and measurement
How do these brands interact with the public?
Ferrari is considered the world's most powerful brand, but my son considers it totally unattractive. Why? Well, when he wanted to inspect those fancy pieces of road equipment he was told by the Ferrari guard that access is granted, "by invitation only". My son's reply in broken English – "I am a kid, how could I have gotten one?" – left the Ferrari employee speechless. But instead of recovering and letting him in while I waited, he just mumbled something about "sorry." My son's reply: "I don't want to be a fan of a car that treats kids like this. It sucks…"
And if you thought Ferrari was the only one with bad social skills, you would be wrong: Bugatti is quite similar. The VW brand has lots of people standing around – both men and women – but nobody is approachable for a kid to ask any questions. Bummer.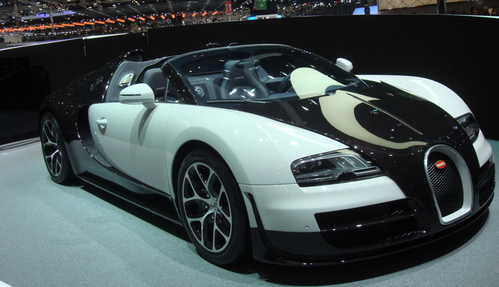 Interesting read:  Foy, Henry (February 19, 2014). Exclusivity helps Ferrari roar away. Financial Times, p. 14. Retrieved February 19, 2014 from http://www.ft.com/intl/cms/s/0/48c59732-9891-11e3-a32f-00144feab7de.html
Check your messages or serve clients? Pick one.