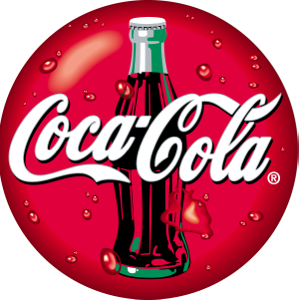 This blog entry focuses on two issues:
What went wrong with Coke's social media marketing?
How can Coke get more bang for fewer bucks?
The nadir of Coca-Cola's disconnect with fans and readers is its millions of Likes, which often result in fewer than 100 comments. Its largest market is the US; this is where its weakness is most evident. Meanwhile, Diet Coke faces rising concerns over artificial sweeteners.
Coca-Cola has announced that profits fell by 8.4 percent in the last quarter of 2013, and it is now eyeing US$1 billion in cuts.
Keywords: Coca-Cola, content marketing, engagement, KPI, marketing buzz, measurement, ROI, strategy, DrKPI, SocBiz
Get blog entries via email – Marketing strategy, trends and measurement
Step 1: Slash Facebook expenditures
In March 2013 Coca-Cola had about 61.5 million Facebook fans of its flagship brand, surpassing an impressive 80 million by early March 2014. But looking through a random selection of 20 posts over a period of weeks revealed that engagement in the form of comments was extremely low (one or two per post, or 10 if it got high).
Worse, the numbers reveal that most posts were only seen by about 20 to 100 people. Given their 80 million fans, that means the page manages an engagement ratio of a whopping ==> 0.0000012 percent. Ouch.
You may get slightly different numbers, but they certainly will not be significantly better than what our tool revealed.
Bottom line: One of the biggest consumer brands in the world generates virtually zero interaction through its Facebook page.
Recommended reading: Facebook – why is nobody listening?
Step 2: Stop being a media site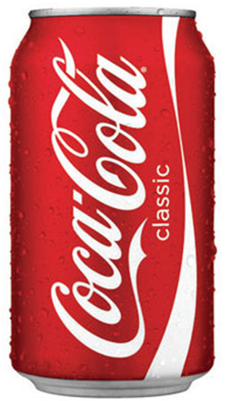 In November 2013, Coca-Cola's marketing team announced that, "the corporate website is dead and press release PR is on its way out." This statement underscored the brand's move from its main webpage to a digital magazine.
This got Mark Higginson (see below) to dig a bit deeper and look at 87 posts on the Coca-Cola Journey site. He wanted to investigate the social sharing or ripple these stories created on Facebook, Twitter and LinkedIn.
Most significantly, the site does not give readers the opportunity to comment; that function is disabled. Remember, the Social Media Examiner demonstrates with each post that reader comments add significant value to blog entries. Here are Mark's results:
The average number of shares from a post to Facebook was 238, to LinkedIn, 103 and to Twitter, 42. Each post averaged eight comments and two-thirds of posts received no comments at all.
Comments refer to those written when sharing on Facebook or doing a LinkedIn status update. This level of engagement is not very encouraging. The site obviously fails to convince its readers of the following:
a. The story adds value for the target reader.
b. Content helps readers get an answer they need or to a topic they want.
c. Content helps solve a problem.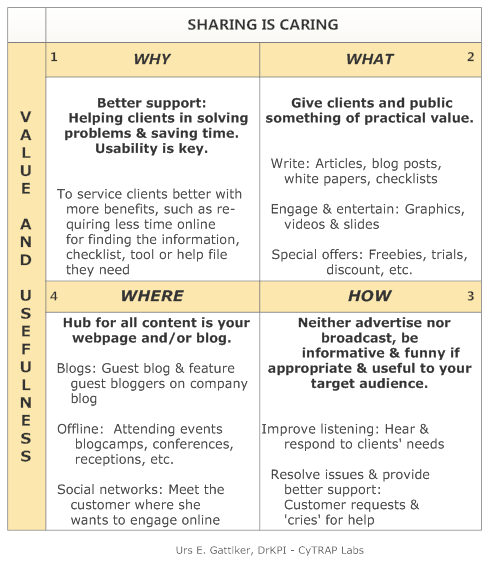 The above graphic shows how Coca-Cola's content fails to meet several criteria for fostering engagement. For starters, all content focuses on Coca-Cola, a purely navel-gazing exercise.
This would not be a problem if the magazine's focus were something other than engagement. But according to Coca-Cola's Ashley Brown, engagement is supposed to happen. Unfortunately, evidence suggests it ain't happening at a level you would expect from committed readers.
Recommended reading: Higginson, Mark (February 4, 2014). Should Coca-Cola quit its content marketing journey? Sparksheet – Blog entry. Retrieved Feb. 21, 2014 from http://sparksheet.com/should-coca-cola-quit-its-content-marketing-journey/
Bottom line: Coca-Cola generates limited if not negligible engagement with its online magazine… A prompt shift in strategy is needed to turn things around.
By the way, surprisingly Coca-Cola's .txt robot file states that it does not want its content to be crawled (search engines, etc. beware) – definitely a rookie mistake…
Step 3. Don't count on buzz marketing

In a statement during a March 2013 presentation, Mr Schmidt said there is no, "statistically significant relationship between our buzz and our short-term sales…"
But Coca-Cola's senior VP-integrated marketing communications and capabilities, Wendy Clark quickly countered Mr. Schmidt's point. She wrote that the finding is true in isolation, but it should not obscure the role that social media plays. Her suggestion was that progressive marketeers know better than Mr. Schmidt.
Nevertheless, Coca-Cola is in good company. Old Spice did a great online campaign but the final question is: Did this sell any more product or just produce buzz? Mostly buzz (see Going viral or selling product: ROI anyone?).
Bottom line: As Wendy Clark suggests, we need to ask a "why" about marketing strategy. Moreover, Coke should not ignore data evidence when assessing social media's usefulness.
Evidence-based discussions are needed about what works and what fails in social media marketing. Below, we show Coke what can be done better.
CyTRAP BlogRank – DrKPI
Coca-Cola's historical blog (important moments) ranks ninth – showing that a shift in Coca-Cola's main content marketing journey, toward blogging, could be a viable strategy (e.g., costs, bigger bang for the buck, buzz, word-of-mouth marketing, etc.).
Read more about Coca-Cola's social media efforts
Rest assured we will help Coke get it right!
How do you foster engagement on your webpage, blog, etc.?
What are your thoughts about Coca-Cola?
Thanks again for sharing your insights –
I always appreciate your very helpful feedback.
---
The author: This post was written by social media marketing and strategy expert Urs E. Gattiker.
His book, Social Media Audit: Measure for Impact, appeared in 2013 from Springer Science Publishers.
His latest book about social media fashion with passion will appear in March 2014 – grab your pre-publication 25 percent discount with free shipping now.
---