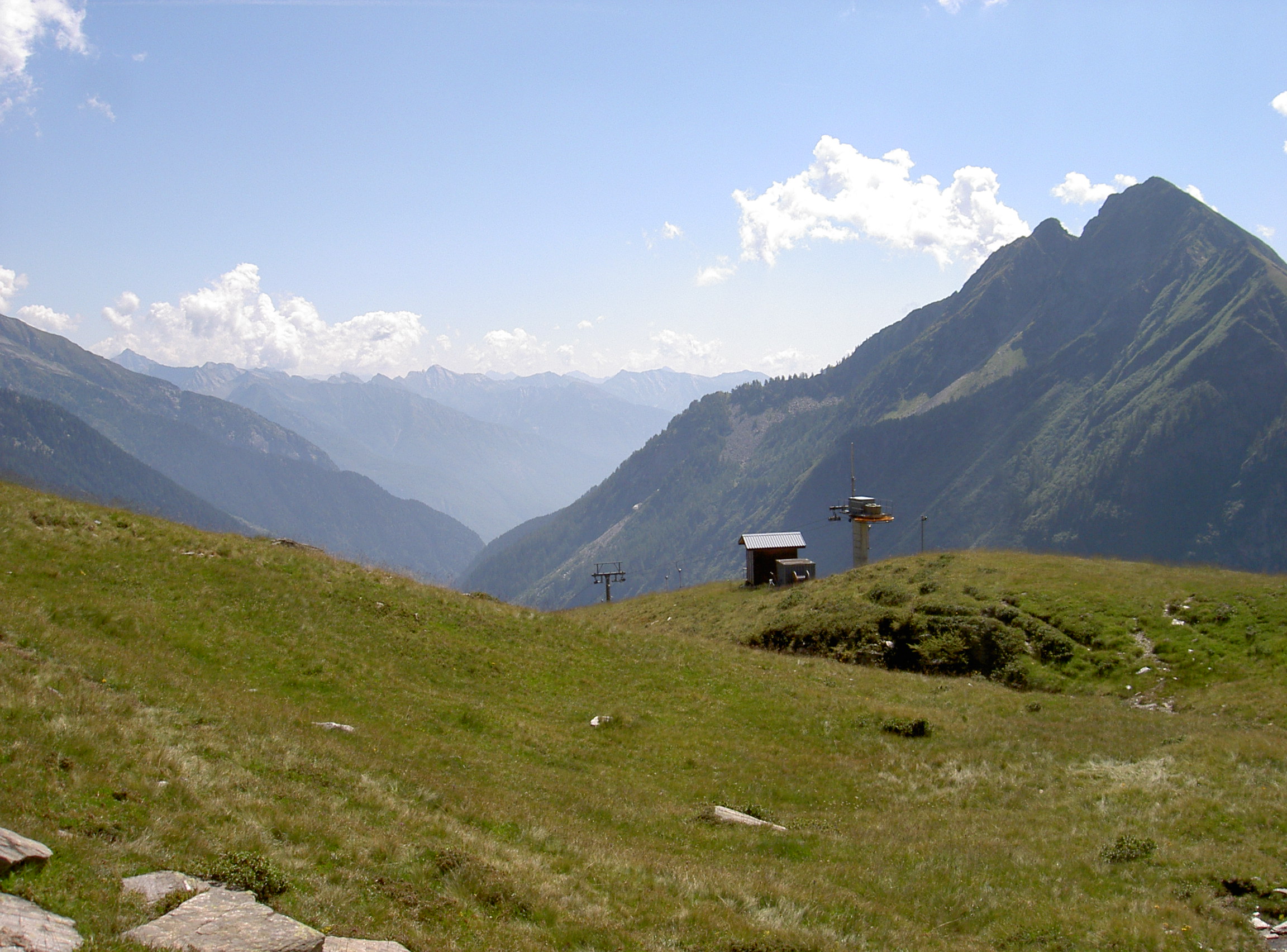 These days newspapers are full of headlines, such as
Google and Microsoft's world colliding, or
Microsoft in Google attack.
But the bottom line is that it is all about the customer. Forgetting the latter is done at one's own peril. And while Google's announcement of Chrome OS may get us excited, I only care about how well it masters user interface and provides me with the service I need, as well as when and where I need it (see above image).
This week was another good reminder of how much market dominance can result in inferior products (see Microsoft) and limited choice for customers. Hence, computer problems in our somewhat remote office caused us a few (serious) problems, including delaying our mid-week blog post.
We apologise and thought we would share some of our thoughts and experiences of Microsoft's Windows Vista and Windows 7, plus Google's Chrome OS with you.
Microsoft Office vs. Google Apps
– 500 million people have Office on their PCs, but half are using pirated copies.
– Google claims more than 15 million users of its free application suite but only several hundreds of thousands are paying for the premium version of Google Apps.
Microsoft response => in 2010 Microsoft will launch a free online version of its widely used Office software.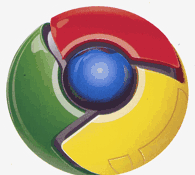 Microsoft Internet Explorer versus Mozilla Firefox and Google Chrome
– Google Chrome's market share is just around two percent, while Mozilla Firefox may have garnered above 20 percent in some markets.
– About two-thirds of people use Microsoft's Internet Explorer – IE7.
Google response => widen browser campaign => almost half of all internet users visit YouTube – Internet Explorer 6 users are greeted with 'We will be phasing out support for your browser soon' and asked to upgrade to one of the 'more modern browsers'. Links to download Internet Explorer 8, Mozilla Firefox 3.5 and Google Chrome are provided.
Microsoft Windows 7, Cloud OS vs. Google Android or Chrome OS
– More than 90 percent of PCs run on a version of the Windows operating system (XP, Vista and soon Windows 7).
– Google claims that its PC operating system will rival Microsoft's Windows, but it is not due to appear on your newly purchased PC until around September 2010.
Microsoft response => Cloud operating system will be formally launched this year.
What will users prefer, Google Chrome or Windows?
The above is a good question, but the issues users really want to know about Google Chrome OS and Microsoft Windows 7 are:
1) does the software work properly,
2) how good is its user interface,
3) is it providing clients with good value for the price (i.e. money vs. time wasted troubleshooting, fast vs. slow start-up, as shown by Windows 7, etc.), and
4) does it follow the KISS (Keep it simple, stupid) principle?
After six months I am in a position to state, unequivocally, that Windows Vista has failed the above four criteria miserably. It is so bad that I cannot even reboot the system. And really, besides Microsoft, what vendor in their right mind requires you to download 500 MB of updates when you first boot up your brand new PC? In my case, after downloading about 250 MB, Windows Vista stopped running smoothly. Also start-up and shut-down took even more time.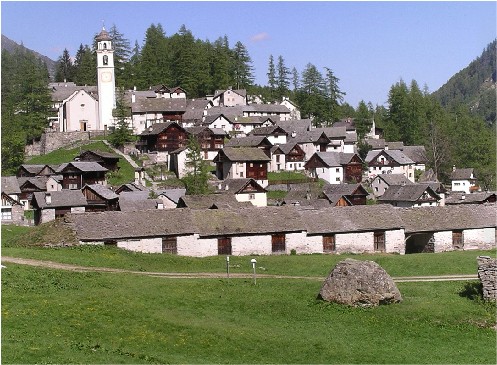 Since I had backed up my data, I thought to just use the Recovery Disk that came with the new PC. I just ripped open the cellophane packing and put the first of two CDs into the drive. It should work when you follow instructions. In theory. Unfortunately, not in my case. After choosing the preferred language for the Recovery boot, the CD stopped going through the steps needed to recover the system.
Having failed to make the system restart with help of the Recovery Disk, I thought I would just get in touch with Toshiba customer service (I have praised them in the past for their good warranty service). We used another computer and accessed the Toshiba customer service page on the internet, but unfortunately, this was another unpleasant experience, time-consuming with a webpage that is hard to navigate and so forth. In the end I sent an email to marketing@toshiba.ch, BUT this did not result in help either at the time of writing of this blog post – that is, we got no response 48 hours after we had sent the email…
Incidentally, because of these problems with one Toshiba computer I had to shift to another Toshiba computer. This required installing a Sierra Wireless program to get internet access via my mobile operator. Unfortunately, the necessary drivers were not pre-installed on my Windows Vista system, hence Windows needed internet access to download these drivers. To get internet access I needed access to the internet first in order to get the drivers – a definite chicken and egg issue, but surely not user-friendly. I had to ask a colleague to get access via another mobile service and let Vista download the drivers it needed to enable me to connect via Sunrise mobile using my Sierra Wireless adapter. Grr.
Bottom line
The above experience taught me that while being able to use a web-based product is nice – no installation on my system needed – it represents a systemic risk in the case that my internet connection does not work for technical, environmental or other reasons. Hence, using web-based or cloud computing is fine but the systemic risk must be consciously and carefully managed. For instance, do I want my staff to sit around idle just because Microsoft's Cloud operating system fails to work properly or my Internet access is down? Same applies to Google Chrome OS, or Google Apps => Internet access is not dependable everywhere all the time, is it?
Have your say. What have you experienced with Microsoft XP, Vista or Windows 7 or the Google Chrome browser or cloud computing with Amazon? Has it been a satisfactory experience? Was it all user-friendly, reliable and dependable sailing from the time you installed the software or joined the service? Give me a shout and leave a comment below, I am very interested to hear your take on things.