Many of us use micro-blogging services such as Identi.ca, Naijapulse and/or Twitter. But are they worth the time it takes to use them or just another megaphone to blast your message to people who don't really care?
=> Twitter – what works and what fails for Pepsi, HSBC, Coca-Cola, Dell may not do the same for your business
I recently had a chat with two entrepreneurs – let's call them Michael and Judy – whose business provides services such as telephone sales workshops and technical translations.
Judy and Michael have been tweeting regularly for at least six months. While they enjoy it, they believe much of what comes up on Twitter is like an autoresponder: a cacophony of sound with little, if any, intelligible language in the mix. Another platform for some to toot their own horn to the few who care to listen. Here we share some of their insights.
By the way, you can get updates for this blog on Twitter by following @ComMetrics, get a free subscription by RSS, or get new posts via email:
I will follow you on Twitter – but only in return for a discount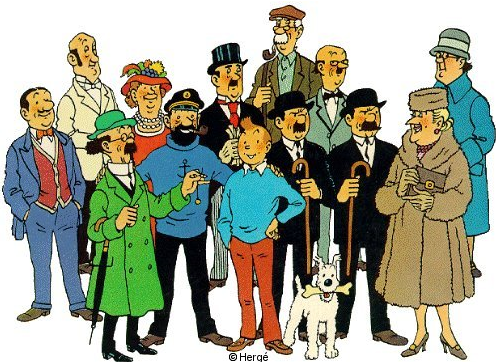 Judy came across various Twitter accounts that belong to Dell and seem to offer discount coupons and other valuable stuff.
=> Dell Twitter accounts – from investor relations to sales
The problem is, discount coupons are unlikely to make a difference in Judy and Michael's business.
Bottom line: Judy and Michael's business philosophy is to provide their clients value for money and personal service, so those waiting for discount coupons need not apply.
=> ComMetrics: What is worse, Dell claiming it sold more or…?
I am loyal – but what I really want is more reward points
Last week Judy and Michael read my blog post entitled 4 roads to success? Microsoft, NBC, Toyota and Swiss PostBus, in which we also mentioned dairy-based soft serve frozen dessert Tasti D-Lite. It was the first company to offer a loyalty program: customers who enroll can sign in online and connect their Twitter and Foursquare accounts to their my.Tasti.com loyalty account.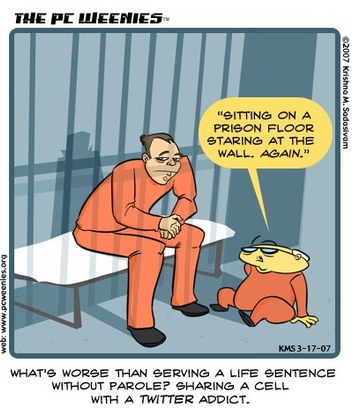 But when Judy talked to her pal Deborah in New York, she learned that getting tweets from someone you follow about their latest Tasti D-Lite purchase can quickly become a nuisance.
Bottom line: Michael and Judy fear that a loyalty account that is connected to their client's Twitter account makes no sense in their business.
Instead, they will continue to have a more personalized customer loyalty event twice a year (e.g., barbecue, reception, etc.).
=> No one reads anything on Twitter – a test case
I have a customer problem – Twitter cannot help me
Obviously, solving a customer relations challenge in 140 characters or less on Twitter is virtually impossible. Posting things to a blog does not help matters much either, but people may vent their frustrations using either medium.
In this way, social media can amplify a customer issue, forcing the company to use Twitter or its blog to keep the public abreast of efforts to resolve the disgruntled consumer's problem.
Bottom line: Judy and Michael's clients prefer to talk to them over the phone or – better yet – face-to-face to discuss matters. Rarely, if ever, does a customer send a direct message on Twitter. Twitter does not seem to add much depth or quality to their communications strategy.
=> Southwest Airlines tweets – Trying to refund 'Silent Bob' actor Kevin Smith's ticket
Having a public relations war – I slept through the battle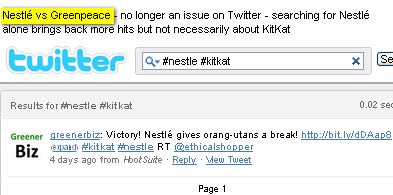 Judy and Michael have followed the recent Nestlé vs. Greenpeace battle on Facebook.
=> Being thorough and precise fails to stop the emotional tide – Nestlé versus Greenpeace – update and videos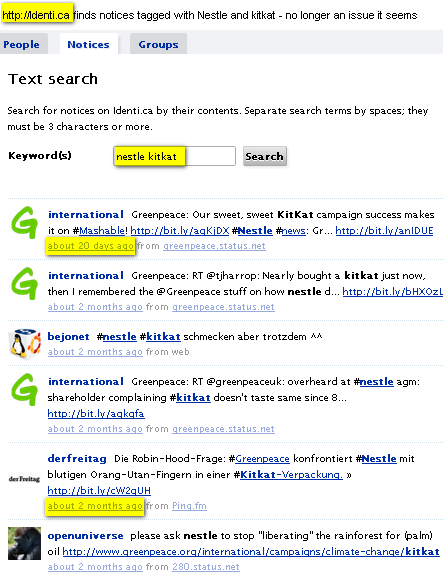 The case illustrates that Twitter can spread things even faster than the bush telephone or traditional media. But it's a flash – though a rather large one – in the pan and a couple of months later, Twitter users have moved on to more urgent matters.
Identi.ca did show a few more problem tweets regarding this issue. But even here, two months later things have quieted on the public relations battlefield.
Bottom line: Michael and Judy will monitor mentions on Twitter, but they doubt that customers will use a hashtag like #ComMetrics when tweeting.
So what does this mean for Giuseppe?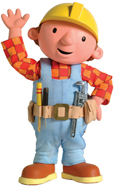 Giuseppe has a one-man bricklaying business and joined us for discussions last Friday afternoon.
He took away the following from our discussions:
1. Twitter might just be a tempest in a teapot: Twitter might continue to be popular, but for a micro-business it is hardly the way to raise awareness among those who may bring you your next job. But Michael, Judy and Giuseppe all agreed that exceptions are possible.
2. Don't read about it, start practicing by playing the game instead! Try tweeting and see how it works – dip your toe in the water, but don't spend too much time on it.
3. Shift resources to actually talking to your customers, instead of tweeting! Talk to current customers and avoid the 'out of sight, out of mind' syndrome. Two phone calls a day can do wonders for your bottom line a few weeks down the road. Imagine that.
4. Move your Twitter users to the 2nd phase of your marketing funnel! To get Twitter followers to eventually become clients, get them to join our LinkedIn or Xing group, subscribe to your blog and talk to them (see point 3 above). Having followers from far away will hardly get you work as a brick layer or translator for a local client.
So here are some of my questions to you.
Why do you, or why do you not use Twitter for business?
No trap, but inquiring minds want to know because Twitter seems to provide some things for many, a few for others and maybe nothing for a majority outside the US?
How do you see these issues? Have you tried to apply any of these approaches to any business  you manage. Are you using Twitter?
Share, please! Please let us know in the comments!
Article source: ComMetrics – Twitter: Glorified autoresponder?
Discussion thread about this issue  by our SM Monitoring group members
Also, please check out our upcoming complimentary ComMetrics University coffee break webinars and register yourself for the next one!