Social media metrics issues that require reflection – this post is about the risks of a hasty reaction to social media and where great insights can be found.
Looking to bone up on social media measurement? There is so much material, citing all of it would be impractical. Nevertheless, we started reviewing and discussing books a while back:
Get the next post in our series about social media books worth checking out by signing up with your email:
We begin with a book that was published in 2008, revised and expanded in 2009, and does not appear to relate to social media marketing at first glance. However, as will quickly become clear, it has great applicability to social media marketing and business.
What is the central message of the book?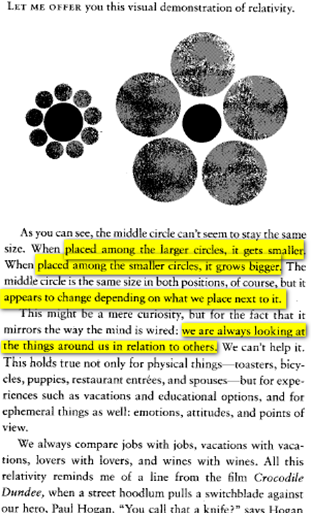 Through 15 chapters – about 350 pages including a bibliography and more listed resources to read – the book describes the irrationality of humans and how that affects our decision-making in various situations, such as purchasing a magazine subscription or seeing a 2-for-1 deal (buy two doughnuts for the price of one).
SOCIAL vs. FINANCIAL market
One of the many interesting themes covers people's happiness to work for nothing and is explained in Chapters 4 and 5. In contrast, if we pay them little, performance drops and only recovers if compensation skyrockets.
People feel compelled to perform if they are doing you a favor, a kind of social contract. Using Ariely's terminology reminds me of members of our Xing Social Media Monitoring group who contribute without pay because of the same social contract (Ariely describes this in detail at about 2:15 into the video).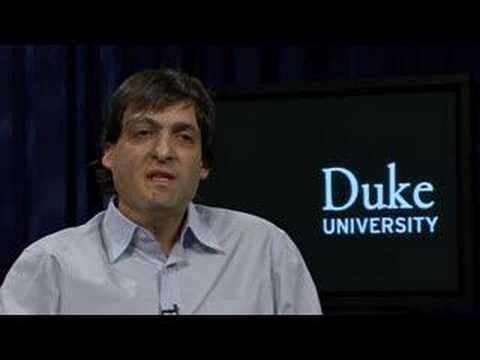 How did the book influence my work and thinking?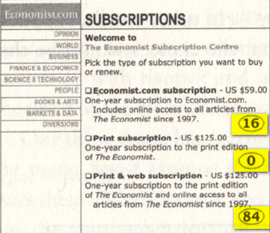 One of the many things that has influenced my work was the author's insight regarding how people decide what to choose. Most Economist readers decided on both the print and digital subscriptions, possibly because that option is no more expensive than only the print edition.
Of course, we have all heard of bounded rationality, frugal heuristics, irrationality affecting our decision-making, but people need reference points to make a decision about purchasing or not, and therefore abandoning the online shopping cart before check-out.
As a result,
– we cut down the number of purchasing options for clients, and
– we started giving them the opportunity for a freebie.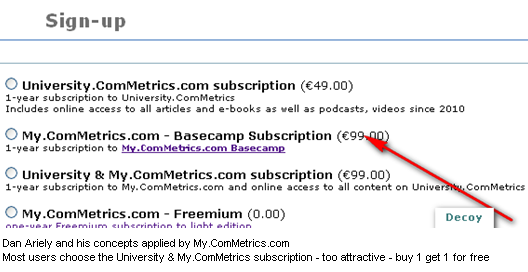 In the screenshot, using the benchmark software as well as our website resources is offered for the same price as just the software. All additional options have been removed and the results are very encouraging.
As reiterated by this book, doing business online is not easy and further research by Ariely and colleagues suggests,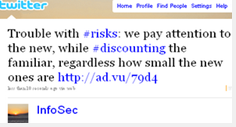 The insights found in Ariel's work were such that we changed our online selling approach and hit pay-dirt.
While time passes increasingly quickly, this is another good example of how much we can learn by taking time out of our busy schedules to read a good book.
By the way, we need your help please: ComMetrics is hiring software talent – point this out to your friends – telecommute, do it from outer space but join our team it is an experience you will not forget!
What is still in the pipeline
Books that may be reviewed in upcoming posts are listed below, including what we learn and how we apply them to our own business. So stay tuned!
Okay, here are the questions I have for you:
1. What is your favorite book that addresses social media measurement or metrics?
2. How does your website address the irrationality issue regarding your buyers?
The comments, as always, are yours!