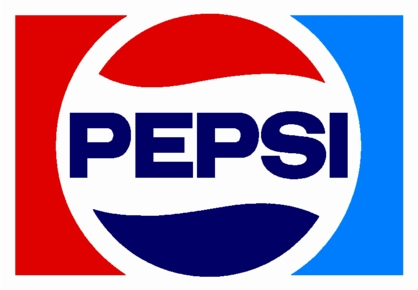 Every week we tweet about a lot of interesting stuff, highlighting great content that is of interest to social media folks and corporate bloggers. The best way to keep track is simply to follow us on Twitter. If you already follow too many people to keep track of, however, this weekly compilation provides you with our top tweets for the previous seven days.
Our top stories include how Manchester Airport hopes to catch contraband by producing "naked" images of passengers, how we can encourage employees to engage with customers by practicing straightforward social media user policies, why you cannot ask for safe driving with Twitter & mobile phone travel alerts, and how Google uses crowdslaving to get you to do the work. Plus, check out some free tools, including WordPress plugins.
In case you missed the last six weeks' best links:
Very useful links: Data-theft to tweet-deaths via free tools for week 36.
Very useful links: NFL bans Twitter, now with adverts for week 37.
Very useful links: Real Madrid to GM via Twitter for week 38.
Very useful links: Audi to Ecofootprint via PlayStation for week 39.
Very useful links: Toyota to Razorfish via PRSA for week 40.
Very useful links: FTC to marketing via Twitter for week 41.
Social Media TOOLS and GUIDES that make a DIFFERENCE
WordPress plugins – 8 ways to make WordPress easier to use for you and your clients via @dKasrel @deliciousnew  #tips2follow
– More Than Half of Employers Now Block Twitter, Facebook, MySpace…

#trends2watch => 3 golden rules in social media marketing that help you get a bigger bang for your buck #tips2follow
Why crowdsourcing is a myth or misconception – crowds do not innovate, individuals do.

While @joannejacobs disagrees, we stand by the above assertion that #crowdsourcing means few create + innovate while the majority follows = #crowdslaving or like @Teco says: when hype's dead… #trends2watch
VERY USEFUL #trends2watch – 7 business reasons for social media monitoring – the tools – #tips2follow
Social Media FIRST to Move – TRENDWATCH
#trends2watch => Americans, Brits & Swiss make calls on their mobile phones. In contrast, the Japanese interact: see ubiquitous quick response (QR) codes on billboards. These two-dimensional barcodes offer camera phones with the appropriate software an opportunity to connect with Web-based resources relating to the product featured in the advertisement.
The history of social media – albeit according to the US – very interesting read with images #things2read
#Google maps world's buildings in 3D, but they want YOU to do the work => watch video #privacy2watch #crowdslave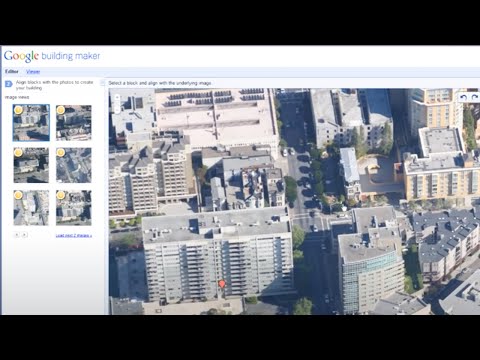 We predicted in July that a Business Week takeover would happen – #Bloomberg is the winner and will take over for a song #trends2watch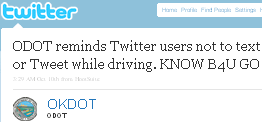 Dangers of texting while driving is known, as we reported: Why do US state transportation increasingly offer Twitter advisories like @okdot – just wait for an avalanche of lawsuits by drivers involved in accidents while checking traffic alerts on their cell phones and other mobile devices.
#first2move the North Carolina Department of Transportation provides traffic reports via Twitter. What about risk management? Traffic reports for motorists and ferry passengers by region or interstate highway. #trends2watch
Now the Oklahoma Department of Transportation is following the crowd – when will the first fatality end up in court – Oklahoma legislators have been encouraged to pass legislation that bans the use of cellphones while driving (even with hands-free features enabled, the risk of accident increases dramatically).
Social Media MARKETING BUZZ – Building or Damaging Brand
History in the making – Interactive #Google timeline, starting in 1999 until Sept. 2007 – interesting to see what kind of things happened since it all began.
A recent survey conducted with 271 US CMOs, marketing VPs and directors in June 2009 reported that:
– almost 70 percent of marketers say they have never made a change to their products or marketing campaigns based on consumer feedback on social media sites,
– 43 percent said lack of knowledge and expertise prevents them from using social media in their marketing programs, and
– 39 percent report that they are not convinced of social media's value or Return on Investment (ROI).
Download study: PRWeek – Social Media Survey 2009 – need to register BUT you get the report for free.
It is so easy to damage your brand: Pepsi is trying to be cool and appeal to guys with a new iPhone application. The app appears to objectify women => #harassment AND damages the Pepsi #brand, as Becks did once before.
What kind of management team would approve a project that builds on stereotypes and supports sexism?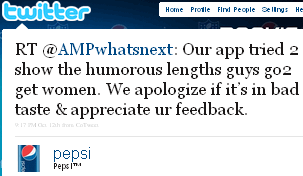 Pepsi re-tweeting the @AMPwhatsnext iPhone apology (see image at right) suggests that Pepsi completely missed the fact that social media users want a direct apology.
Nazi death camp Auschwitz-Birkenau gets Facebook page – not online yet.
Job Opening
@WomenWhoTech @InfoSecJobsUK Students @naijand @lhawthorn – IT job openings, part-time – WordPress, software, PHP… spread the word!
InfoSec – Privacy Watch, User Rights
#privacy2watch – scanner producing naked images of travelers at Manchester Airport => Nothing to 'declare'.
What did we miss this week? Please add what you found that was of interest in a comment below. Thank you.