Get the right data and metrics to create a successful blog
By the end of 2011 we had 181 million blogs around the world, over five times the 36 million found online in 2006.
Is your blog reaching the right target audience?
Do clients read the content you send their way?
No Virginia, it is not all about pageviews!
This is the 
second post in a series with sure-fire tips for making your corporate blog successful
. The first one addressed, 
Blogging: The death of trust?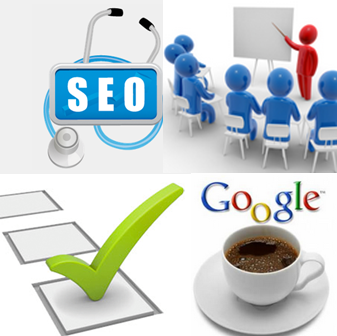 Companies may blog on WordPress or Tumblr, and/or have a presence somewhere else, such as Facebook and Google Plus.
But how do you ensure your blog is great?
Some experts say it is all about quality, quantity, audience marketing, impact and SEO (search engine optimization).
Great advice. However, the crux of the matter is, knowing that is only a first step. Getting there is what really matters – and that is FAR from guaranteed.
Like our blog – please subscribe yourself here:
In order to give your target audience what they want, you must know them. Let us assume that your target audience is CEOs, so you want to produce blog posts or white papers that add value for that demographic. CEOs have limited time, so ensure whatever you send their way is a 'must-read' in their eyes. Otherwise, you have no hope of getting their attention.
1.1 Strategy for delivering quality content: We provide content that helps with effective social media measurement, so you know if your efforts affect your bottom line. If your managers care about that, we are the blog to watch. For example, Avinash Kaushik only posts once a month, but it's always relevant for measurement types – a must-read.
2. Readers are not customers
As in sales, what seems like a promising prospect may never develop into anything concrete, while someone you do not consider a prospect at all (e.g., they found out about you via your blog posts and/or books), becomes a very important customer.
The question is whether you are reaching your target audience. If that is your clients and potential customers, are they in fact reading the things you send their way? And how do you know? Are they commenting? Are they sharing your content? If so, is it via Twitter and/or Facebook? All of this can tell you more about whether potential clients actually care about your content.
2.1 Why the SME (small- and medium-sized enterprise) does this: What are we trying to accomplish with our LinkedIn group, corporate blog or published white papers? Unless it yeilds economic value, why do this work?
3. Economic value
Because your readers are not necessarily those who order from you, focusing on social media's micro- and macro-conversions is important. Micro-conversions might be measured by tracking the number of clicks to Print This Page, new subscribers to the newsletter, number of people who download a checklist, etc.
As shown in the graphic below, for a macro-conversion might be measured by tracking the number of requests for a quote in a given period, etc. Some would even suggest that total number of newsletter/email sign-ups counts as a macro-conversion, which is why the chart's y-axis is a continuum, not a dichotomy (yes or no).
Accordingly, when a micro-conversion becomes a macro-conversion depends on the context: type of business (e.g., consumer versus capital goods, services), industry (i.e. tourism versus oil exploration), and organization (for-profit, charity, non-government organization).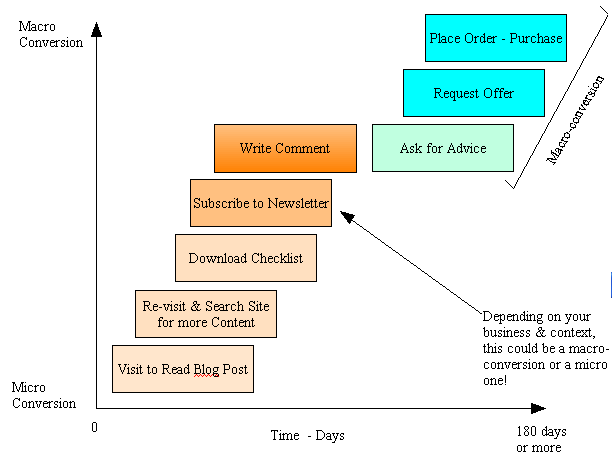 3.1 Micro-conversions are key to success: It could take many micro-conversions to finally get a reader to hire you for bigger or more personal job, but far fewer for them to make a small purchase. Learning which micro-conversions help move people through your business' sales funnel is crucial, because only this way can we get them to expand their relationship with your organization.
4. Bottom line – take-aways: Make an impact with the right eyeballs
Most important here is that we convert the right people who eventually make a purchase. Unfortunately, even in recruiting, some people believe that it is all about numbers (i.e. how many fans your Facebook page has). This is a common – but huge – mistake.
As Guy Kawasaki's tweets demonstrate, it all depends. Will the 70 people that clicked on his link eventually hire him? If the answer is yes, we might have Twitter Followers that are willing to spend money on us and should continue to serve them with tweets they care about.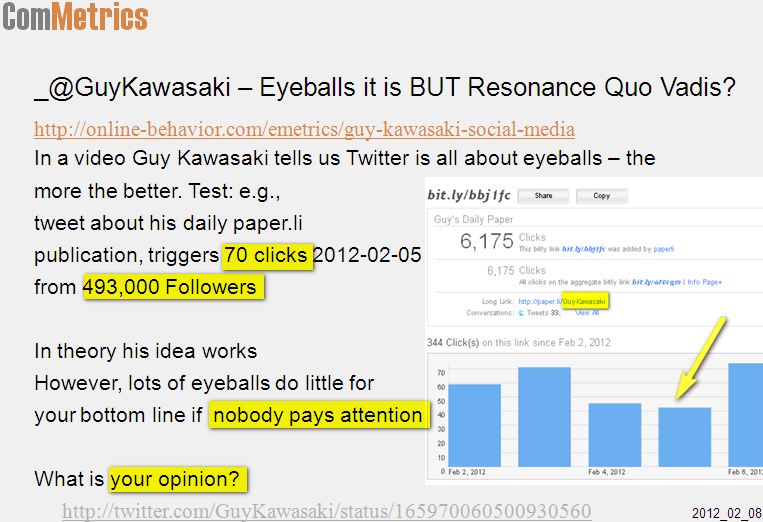 4.1 Identify the key driver(s) – those metrics that matter to your bottom line. To illustrate, the key driver in recruiting is not getting 1 million viewers, but reaching a better applicant pool through the use of social media than without it.
Put differently, if eight of the 20 trainees you hired applied because they read your career development and training blog entries, you may have done something right. If none applied because of your blog, did you do something wrong? If so, what was it?
Online recruiting
On a final note, successful use of social media for recruitment requires investment – it is NOT cost-free. Moreover, it demands creativity. To make it worthwhile, you must reach so-called 'passive' candidates who are not necessarily looking for a position, but would be ideal for your purposes. The example below shows that even Oxfam, a leader in terms of advocacy and brand building, may post recruitment videos that only just have 100 views. But if those 100 applied and one got the job, it was all worth it, right?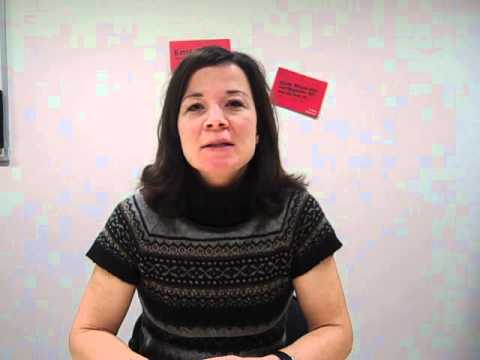 A question for YOU
How do you decide that your blog is adding value to your bottom line? Please leave a comment!
Tip: Search for more ComMetrics and CyTRAP sources on micro-conversion, macro-conversion, ROI (return on investment) and social media (click to query).
TL:DR
@ComMetrics Is YOUR blog a failure? | (click on Tweet This, and voilà!)
---
The author: This post was written by social media marketing and strategy expert Urs E. Gattiker, who also writes about issues that connect social media with compliance, and thrives on the challenge of measuring how it all affects your bottom line.
His latest book, Social Media Audit: Measure for Impact, is scheduled to appear from Springer Science Publishers in Summer, 2012.
Connect with ComMetrics on Google+ or with the author using: Email | Twitter | Google+ | Xing
---